What The Next 5 Years Will Look Like For Housing Prices In 33 Canadian Cities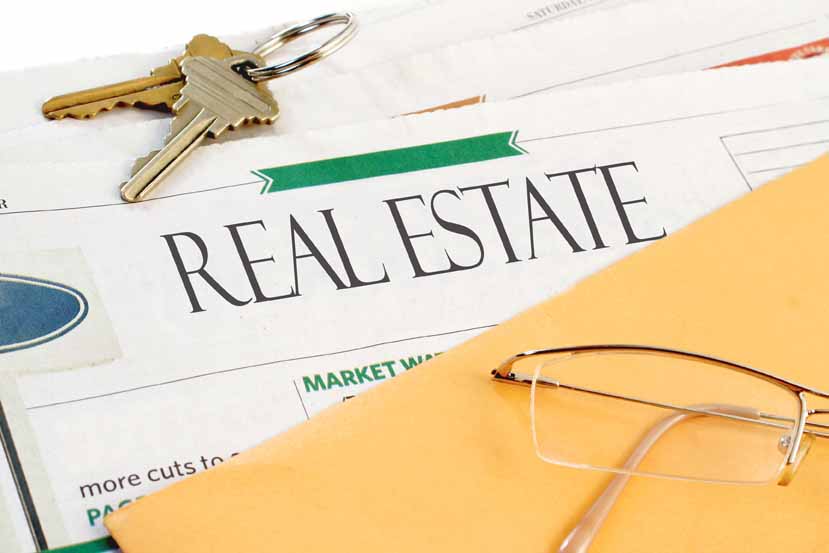 The latest Canadian house price forecast from Moody's Analytics really has no good news for anyone.
If you're a homeowner hoping to make big equity gains, forget it. And if you're an aspiring homebuyer hoping for a reprieve from astronomical urban house prices, forget that too.
The forecast calls for house prices nationwide to grow by an average of 2.2 per cent per year over the next five years. Given that the Bank of Canada is predicting inflation at 2 per cent in the coming years, this means that inflation-adjusted house prices will likely see no net growth.
Continue to read on: Huffington Post