Right now is the worst time to find a rental in Toronto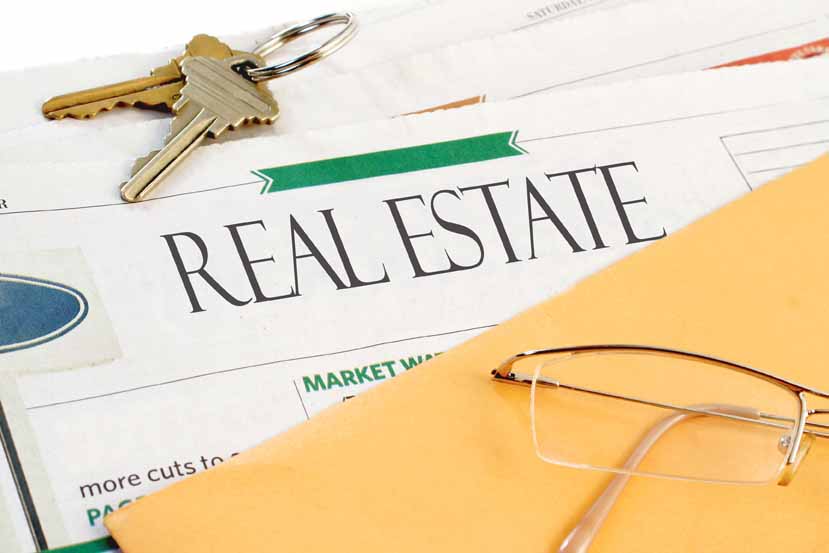 URBANATION, TORONTO REAL ESTATE BOARD
The struggle to find an apartment in Toronto has become almost impossible as September creeps closer and students headed back to school set an already hot rental market on fire.
The key driver, according to agents who work with renters, is university students who are often novice renters – and whose first experience with the rental market can be a wrenching one.
"Some one-bedrooms around the University of Toronto zone are around $2,400, in the rest of the downtown it's more like $2,100," said Dena Shiff, a real estate agent with Sage Realty who specializes in helping renters connect with landlords who list on MLS. She says 2018's back-to-school rental hunt isn't much busier than 2017 – although she has seen condo units that are listed and then rented within an hour of posting – but mainly the prices are just much higher. "I'm seeing studios starting at $1,900," she said, whereas in 2017 the same tiny spaces were more likely to rent for a maximum of $1,700.
Continue to read on: The Globe and Mail