Supreme Court of Canada will not hear appeal in real estate data case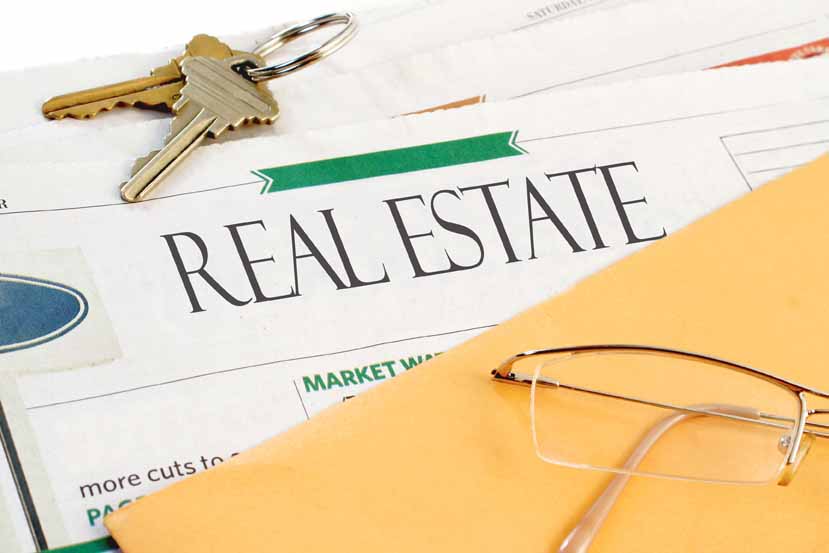 THE CANADIAN PRESS/Sean Kilpatrick
The Supreme Court of Canada has refused to hear an appeal from the country's largest real estate board that would have prevented its members from posting home sales data on their websites, ending a years-long battle in a case that could have sweeping implications for consumer access across the country.
Canada's top court announced Thursday it has dismissed the application from the Toronto Real Estate Board, which represents more than 50,000 Ontario agents.
TREB's appeal stemmed from a seven-year court battle that began in 2011 when the Competition Bureau challenged its policy preventing the publication of such information, arguing it impedes competition and digital innovation.
Continue to read on: CTV News