Laneway Housing New By Laws Are Officially In Effect In Toronto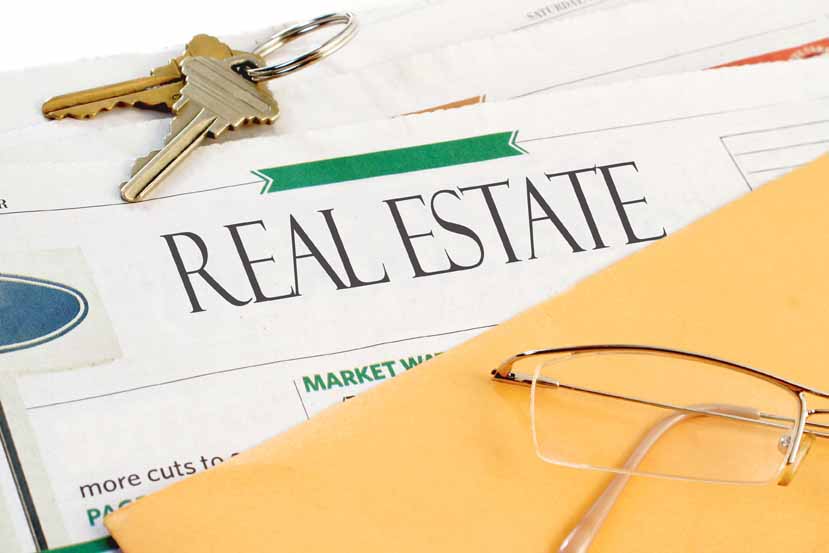 Lanescape
Laneway housing offers 2400 solutions to Toronto's housing crisis.
And now the "Changing Lanes" motion has officially concluded its required appeal periods — without appeals. So Changing Lanes can be the game changer Toronto housing needs.
Back in June, Toronto Storeys reported that the Toronto and East York Community Council finally approved regulations that would allow homeowners with properties that backed onto laneways to build a small house at the back of their lot. Those small homes could be used as rentals or granny suites.
While it may seem as though Toronto is running out of space, as the population grows and grows. Laneway housing could solve this problem.
Continue to read on: Toronto Storeys