Canadian home sales tick higher in July led by Greater Toronto Area market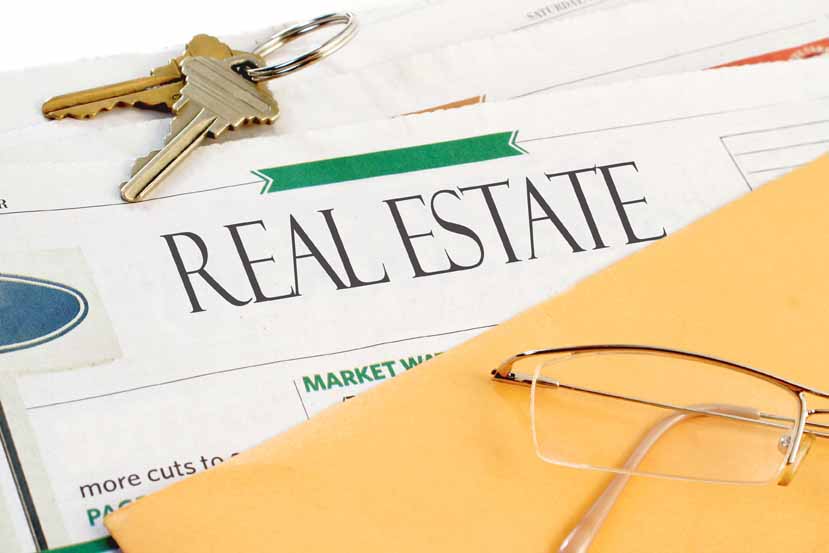 THE CANADIAN PRESS/Graeme Roy
The Canadian housing market is finding its footing after a prolonged stumble in the first half of the year, shaking off the impact of stricter mortgage rules and rising interest rates.
Home sales increased 1.9 per cent compared with June, according to the Canadian Real Estate Association. The move higher followed a 4.1 per cent month-over-month improvement in June.
The Greater Toronto Area led the increase in July, while more than half of all local housing markets reported an increase in sales from June to July.
Continue to read on: CTV News