The BoC Still Thinks Canadian Real Estate Is More Affordable Today Than In 2008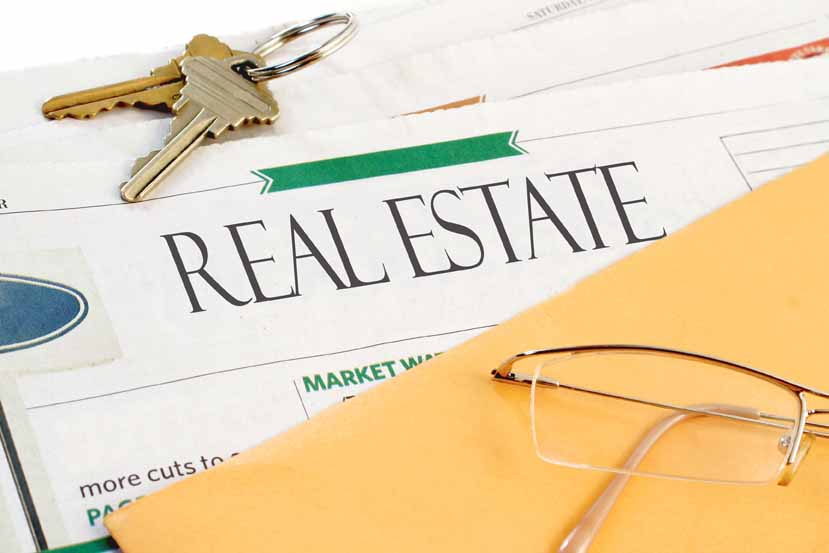 Unaffordable real estate? The Government has no idea what you're talking about. The Bank of Canada (BoC) Housing Affordability Index (HAI) shows affordability improved since 2008. Despite the hard to believe reading, it provides an interesting warning. Affordability of real estate is deteriorating with minor rate hikes, compared to 2008.
The BoC's Housing Affordability Index (HAI) is the ratio of income used to pay for a home. The amount of disposable income households make, are divided into quarters. The ratio is the percent of that income that goes towards paying a mortgage and utilities. Costs exclude things like taxes and insurance, so the cost of a home is usually higher. It's not perfect, but it's what your central bank uses. They're in charge of the money supply, so it's probably worth checking out their work.
Continue to read on: Better Dwelling