Toronto has lots of room to grow It s time to let that happen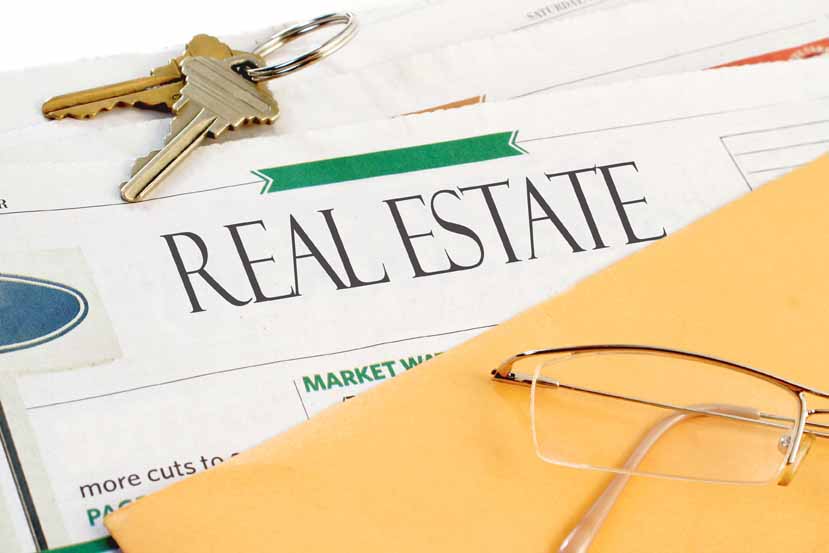 Mark Blinch/The Globe and Mail
Toronto is running out of room to grow! The city is being swamped by new condos! The developers are taking over! These are things I hear people say about the city's real-estate market, as housing becomes more and more expensive. Maybe you've heard them too.
And everything you've heard is wrong.
The truth is that Toronto has too little housing and too many rules about where to build it. City planning policies are cramming new residents into a few pockets while locking down much of the city from new housing – all for no particularly good reason.
This must change. Toronto, as with other prosperous North American cities, is becoming increasingly unequal and expensive, and regulation is making the problem worse.
Continue to read on: Globe and Mail