Toronto Just Beat the Bay Area in Tech Jobs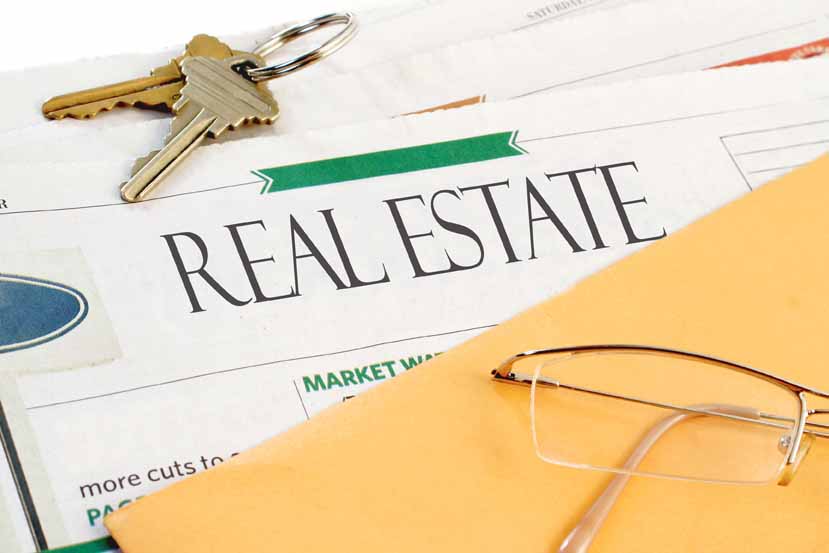 Photographer: James MacDonald/Bloomberg
Toronto's tech scene is so hot the city created more jobs than the San Francisco Bay area, Seattle and Washington, D.C., combined last year, while leapfrogging New York in a ranking of "talent markets."
Toronto was the fastest-growing tech-jobs market in 2017, according to CBRE Group Inc.'s latest annual survey, released Tuesday. The city saw 28,900 tech jobs created, 14 percent more than in 2016, for a total of more than 241,000 workers, up 52 percent over the past five years, CBRE said. Downtown, tech accounted for more than a third of demand for office space.
Canada's biggest city took fourth place in "tech talent," a broad measure of competitiveness, pushing New York down a notch and coming in just after the Bay Area, Seattle and the U.S. capital. CBRE ranked 50 markets across North America, using measures such as talent supply, concentration, education and cost as well as outlooks for job and rent growth for both offices and apartments.
The real estate services firm cited some 5 million technology workers in the U.S. and more than 830,000 in Canada, across all sectors.
Continue to read on: Bloomberg