GTA REALTORS® Release June Stats
July 5, 2018 -- Toronto Real Estate Board President Garry Bhaura, in his first market release as TREB President, is pleased to announce some positive signs with respect to the housing market.
Greater Toronto Area REALTORS® reported 8,082 home sales through TREB's MLS® System in June 2018 – up 2.4 percent compared to the low June home buyers reacted to various policy changes impacting the market.
"Homeownership has proven to be a positive long-term investment. After some adjustment to the Fair Housing Plan, the new Office of The Superintendent of Financial Institutions (OSFI) stress test requirement and generally higher borrowing costs, home buyers are starting to move back into the market, with sales trending up from last year's lows. Market conditions appear to be tightening,
with sales accounting for a greater share of listings, as new listings have dropped compared to last year," said Mr. Bhaura.
Average Market Price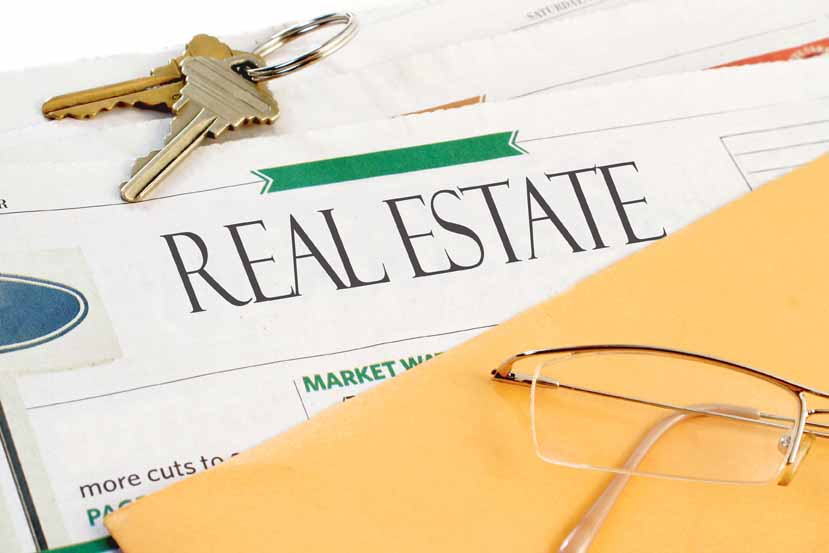 Market Activity
Active Listings New Listings Sold listings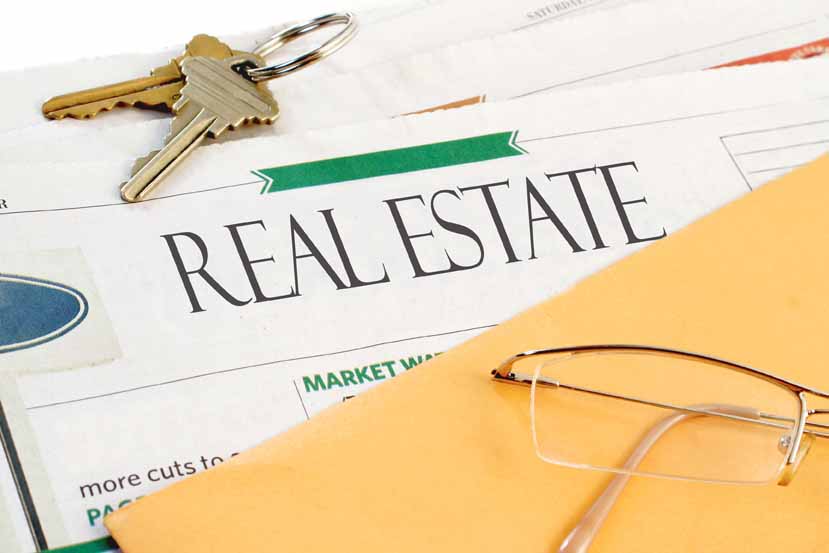 The average selling price edged up by two per cent on a year-over-year basis to $807,871 in June 2018. After preliminary seasonal adjustment, the average selling price was also up by 3.3 per cent month-over-month between May 2018 and June 2018. The MLS® Home Price Index (HPI) was down by 4.8 per cent on a year-over-year basis, but remained basically flat month-over-month. The difference in the year-over-year rates of change between the average price and the MLS® HPI was likely due, at least in part, to a change in the mix of properties sold in June 2018 compared to June 2017, with low-rise home types accounting for a greater share of sales in June 2018.
"The expectation is to see improvement in sales over the next year. Over the same period, however, it is likely that issues surrounding the supply of listings will persist. This suggests that competition between buyers could increase, exerting increased upward pressure on home prices. With a new provincial government in place and municipal elections on the horizon, housing supply
should be top-of-mind for policy makers," said Jason Mercer, TREB's Director of Market Analysis and Service Channels.
Retrieved from Toronto Real Estate Board Report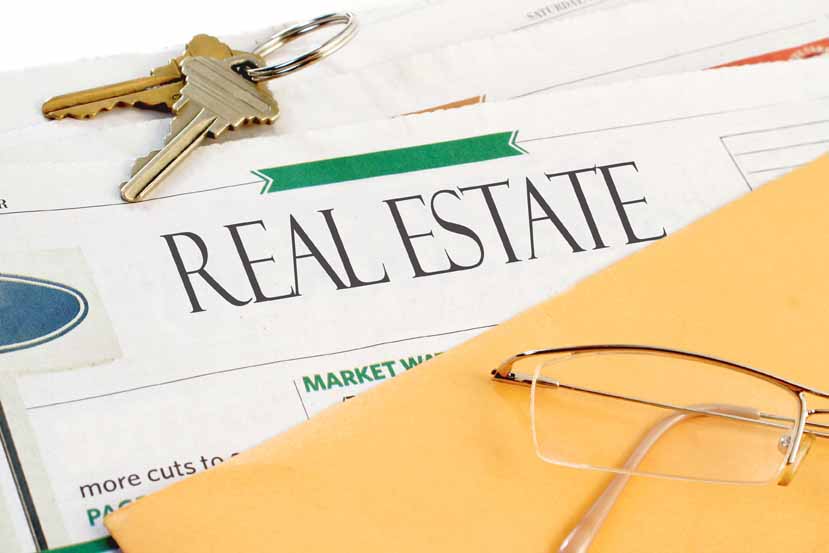 Best beaches in Toronto and the GTA
Sugar Beach
One of the city's favorite summer pastimes is flocking to Toronto's beaches and luckily there are plenty of beaches in Toronto, the GTA and beyond to fill lazy summer afternoons.
If Toronto beaches are noted as Blue Flag Certified, they meet high standards for water quality, environmental management, environmental education, and safety. Click on the beach to see the latest update on whether it's been deemed safe to swim.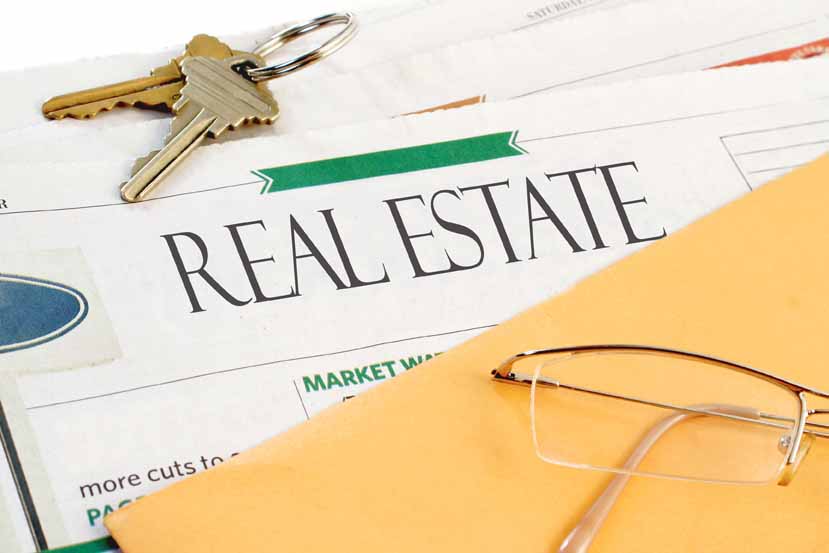 Pick your own berries in Toronto and the GTA
Whether you're looking for a fun family outing, are peckish for some fresh, locally-grown fruits or just have a thing for kneeling on the ground and getting your pants dirty, there's no shortage of pick-your-own berry farms in the Greater Toronto Area.
So, head to the farm and get your picking fingers ready!