Toronto Ranks As One The Most Future Proof Cities On The Planet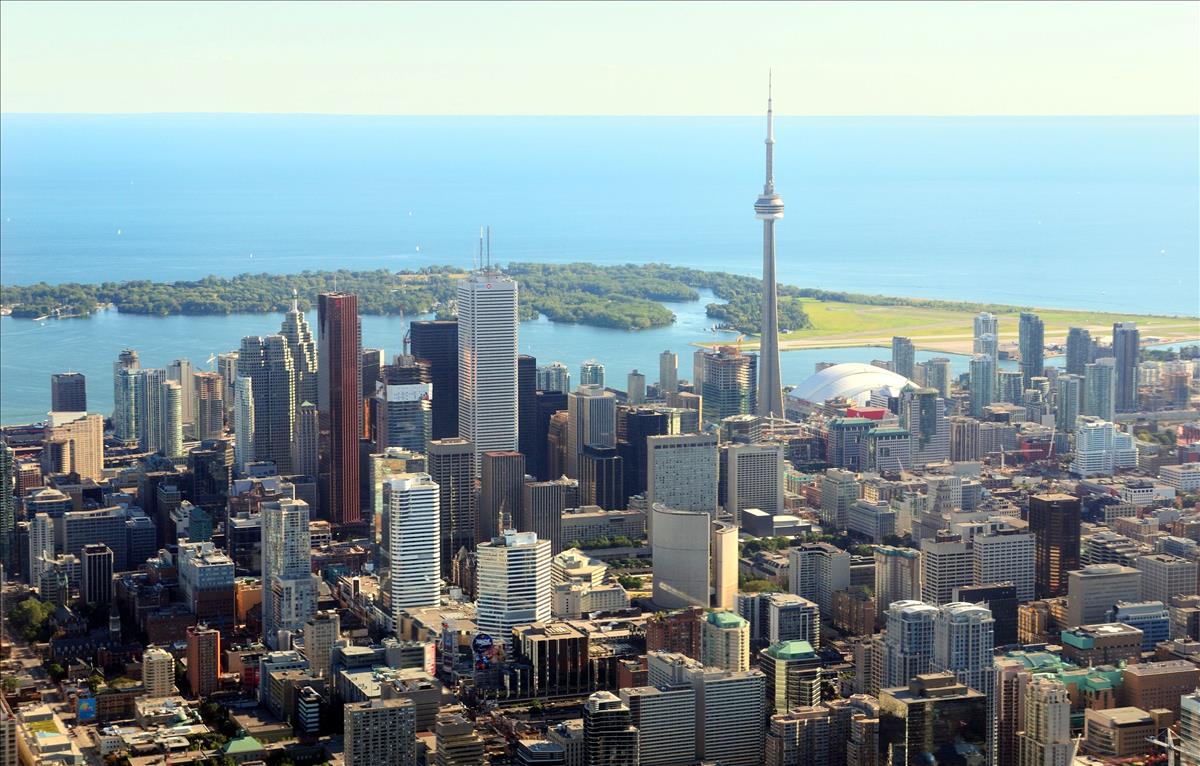 Wikipedia
Good news, Toronto. We are ready to hop in that DeLorean with Doc and Marty McFly. Toronto is officially one of the most future-proof cities in the world.
The city's "future-proofing" capacity, means Toronto is positioned to be successful long-term — and it's the only Canadian city to crack the top-10.
On the list, researched by JLL's Cities Research Center for its City Momentum Index (2018), Toronto placed ninth out of 131 cities. Vancouver comes in 19th and Montreal in 26th place.
Continue reading on
Toronto Storeys