Canadian borrowers turn to unregulated mortgage market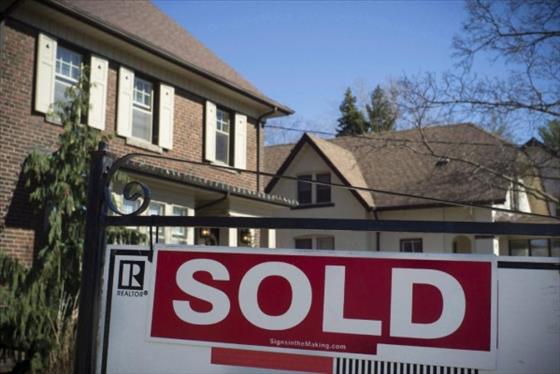 Graeme Roy / The Canadian Press File Photo

Mortgage broker Samantha Brookes is trying to figure out how to get one of her clients out of a housing-fueled debt hole.
The couple, a 59-year-old Toronto city worker and her husband, 58, have so much debt that they stopped making payments on the $410,000 mortgage for their suburban home. They wanted to refinance but regulations imposed last year will disqualify them. In a few weeks, they won't even qualify for an uninsured loan at an alternative lender as more rules come into effect.

They opted for a third route: adding a second mortgage with an interest rate of 10.5 percent to pay off their debt.

Their salvation came from a private unregulated lender, a move many other Canadians are making as the government tries to rein in a home-price surge that's driven household debt to a record.

Continue to read on Toronto Star