Education is first step to becoming real estate salesperson: Ask Joe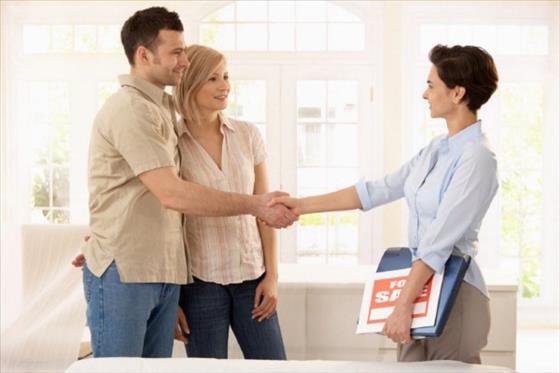 Dreams Time

Real estate can be a very rewarding career. After all, you're helping people with one of the most important transactions of their lives. That's also a big responsibility.
On top of that, one of the biggest selling points of working with a salesperson is the knowledge they bring to the buying and selling process. So if you want to become a salesperson, education is step one.

A registered sales rep needs to know how to estimate real estate values, how to market a property, how to properly represent their client throughout the process of buying or selling a property, and much more. They also need to understand the many contracts involved in trading real estate, from the initial listing agreement with the seller to the final execution of an Agreement of Purchase and Sale.

Continue to read on Toronto Star